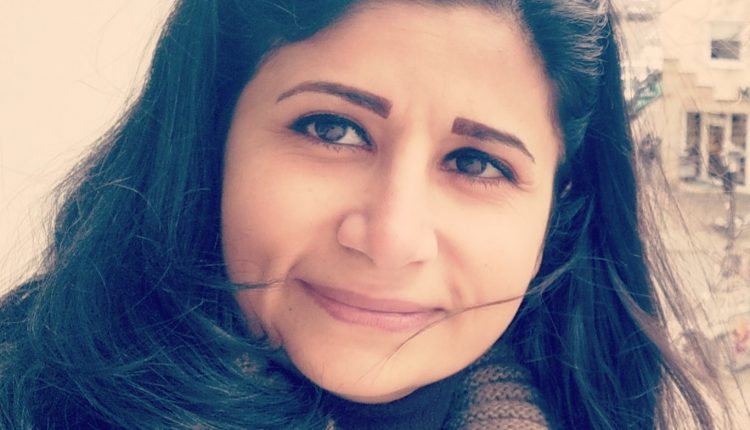 Ms. Maria Kabara
Ms. Maria Kabara
Ms. Maria Kabara – a Theologian, Feminist Theologian, and Writer.
Maria Kabara studied theology in Lebanon and Thessaloniki – Greece. She holds a Master's degree in Theology from the University of Balamand-Lebanon (2016). She is currently a candidate for a Ph.D.in Theology at the Aristotle University of Thessaloniki in the Department of Sociology.
Her theological and historical research in Arabic, English and Greek deals with the role and position of women in the Orthodox Church and other churches, as well as in the contemporary world, while her social science research focuses on the discriminatory laws on personal status in Syria. She writes for several Syriac, Lebanese and Greek electronic newspapers and magazines.
Ms. Kabara is a teacher of Arabic language for foreigners- Aristotle University of Thessaloniki. And her interests include painting, Byzantine music, and travel.
Magazines: La Evolucion Politica, Telos Magazine,Annaqed "the Critic", Snack syrian,The Orthodox Legacy, An-Nour.
Magazine & Blog
www.telosmagazine.org
www.kalimat.one