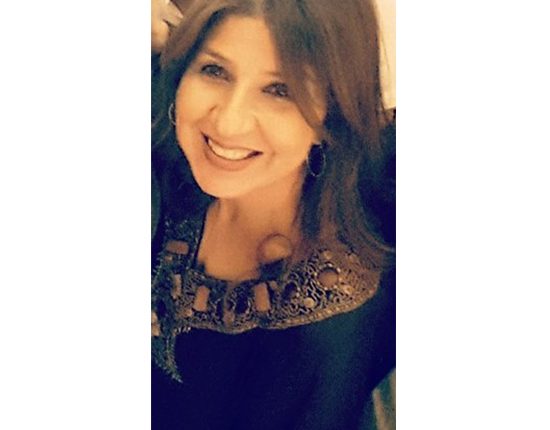 Dr. Nadia Wardeh
Dr. Nadia Wardeh
Dr. Nadia Wardeh is a university professor, scholar, consultant, author, certified life coach, former director of the Middle Eastern Studies program and founder of the MEST forum at the American University in Dubai. She has extensive 22+ years of multidisciplinary and international experience and proficiency in higher education in Jordan, Canada, and UAE.
Dr. wardeh holds an MA and PhD in Islamic/Middle Eastern Studies from McGill University, a higher diploma in tourism and hospitality from Lasalle College in Canada, BA in history and philosophy from the University of Jordan.
Dr. Wardeh is the author of numerous publications in the fields of Islamic/Middle Eastern/Arabic studies, interreligious/intercultural dialog, gender studies, youth studies, media, and cultural studies. She writes free prose & poetry in Arabic. Some of her poems have been published on different platforms and in different journals. A collection of her poems was presented in art exhibitions in the UAE & Lebanon.
Dr. Wardeh is an active participant in different international conferences and an active member in different multi-disciplinary organizations and higher education institutions. She received numerous teaching excellence & research honors in Canada, the UAE, Germany, Austria, & Belgium.