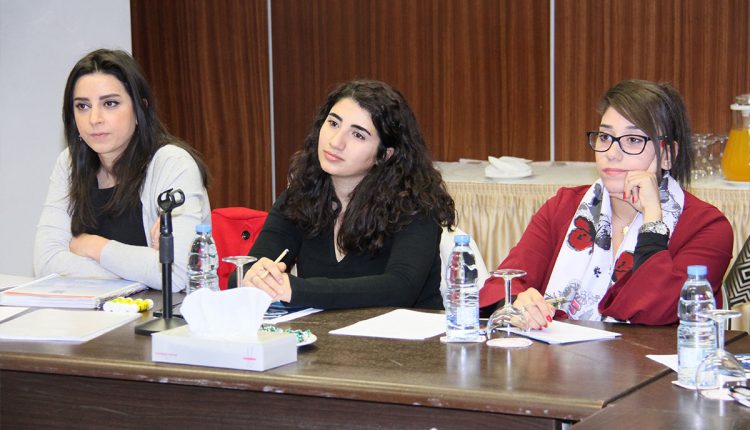 Women
Middle Eastern women suffer inequality vis-à-vis most rights
Middle Eastern women suffer inequality vis-à-vis most rights and duties within all arenas and institutions of society including politics, the economy, health care, the media, civil status and family laws.
International reports confirm the existence of a clear imbalance between the sexes and a systematic gender gap based on outright discrimination and the prevalence of male traditions and unfair treatment, leading to female voicelessness, inadequate societal participation and general regression. For while women have achieved significant gains in these societies during and since the Arab awakening beginning in the latter part of the nineteenth century, most Arab countries still do not adhere to recognized international standards in relation to the protection of women's rights.
It is crucial, therefore, to persist vigorously in demanding the active participation of women in assuming leadership roles and in decision-making processes so that they may become effective contributors to the sustainable development of all aspects of society. If half of societies represented by their female populations are excluded from their move toward revitalization and growth, deterioration, impoverishment and crippling are inevitable, and the region will lag even farther behind in terms of genuine human progress.
Women have intrinsic and inalienable rights to participate in building their societies. The time has come to change all that has been and is unjust and non-constructive in order for women to enjoy their full humanity and maintain their dignity, and to attain their rights and fulfill their duties in an equal setting with men. Furthermore, it is imperative to develop new social, cultural and religious consciousness-raising vehicles to change prevailing attitudes so that women may assume their rightful, unabridged status and inclusive role in building society.