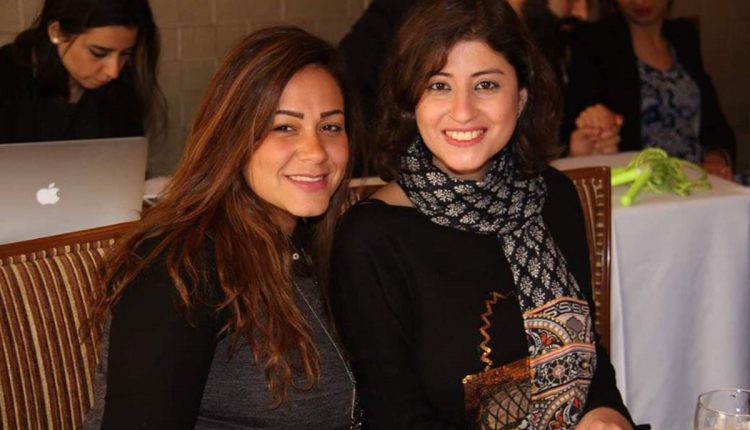 Spirituality and Humane Culture
Those contemplating the situation of the Arab world today will invariably discern that
Those contemplating the situation of the Arab world today will invariably discern that, despite the proliferating numbers of those espousing religion in many of our countries, we are nevertheless lacking a deep spirituality that is human and humane, nurtured by an awe of the Divine, committed to preserving the sanctity of life, principled to uphold the dignity of every child of Adam, and motivated to love and seek the well-being of neighbor, regardless of his / her identity, religion or belief. When these vital spiritual elements are absent, many resort in vain to seeking them in alternatives that have nothing to do with the essence of religion, and are in fact swept by superficial currents that lead to inhuman behavior.
In like manner, despite the growing numbers of university graduates in all specialties, we are nevertheless witnessing a remarkable and visible deterioration in civility and refined culture.
The very soil that brought forth civilization has well-nigh become a dry wilderness in terms of urbanity, approximating prehistoric desert culture. Our region lacks an authentic spirituality and a refinement of cultural values that sanctify life, elevate human worth, and safeguard the needs of neighbor and society.